Performance Coaching
We don't believe in Top-Down Coaching structure. All of our coaches are currently coached and live the life of self-improvement.
Get Started Today!
Cycling Coaching
When you work with a Rocket Revolution Coach, know that he/she is currently working to be better/faster and stronger/healthier. If you are looking for a team that walks the walk, you found it!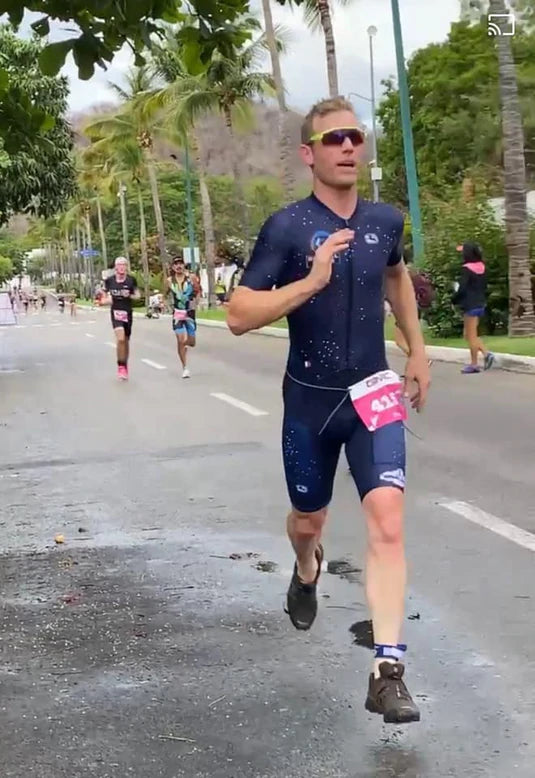 Running Coaching
Don't be defined by your physical address. We utilize as much, or as little technology as you like, to pair you with your coach/team. We work with you using YOUR communication style! Do you want to call us from a land line and write on a yellow legal pad? Would you prefer to use the latest heart rate, sleep cycle and power recording software? Great! There are so many options for getting great, let's pick the communication style you prefer!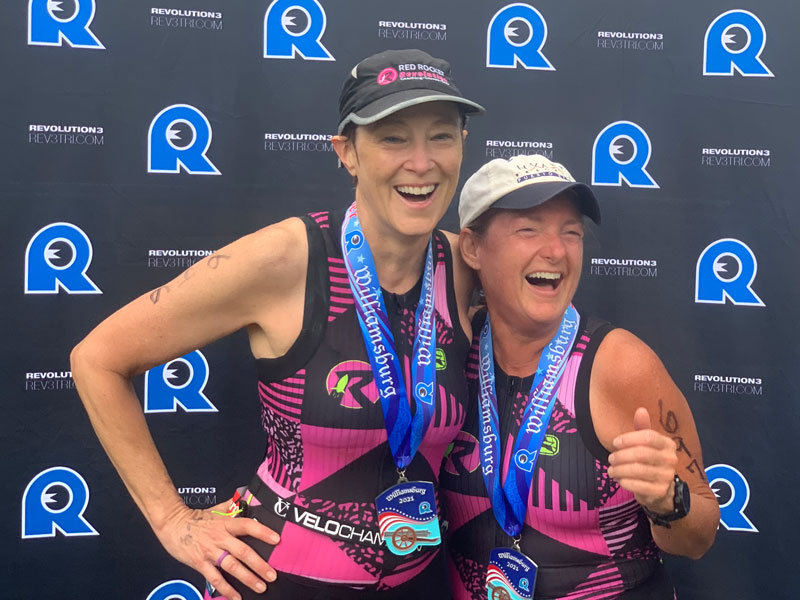 MultiSport Coaching
Whether you are training for your first race, upgrading race categories, or focus in on your next national championship, we have coaches that have been there, and know how to get you there. It's your race, let's get you across that finish line! Get great with an intense focus on how training optimization, recovery, nutrition, hydration, and even head game!
Performance Coaching Plans
*Plans are COMPLETELY custom, we will mix and match as needed to fit YOUR life!
Questions?