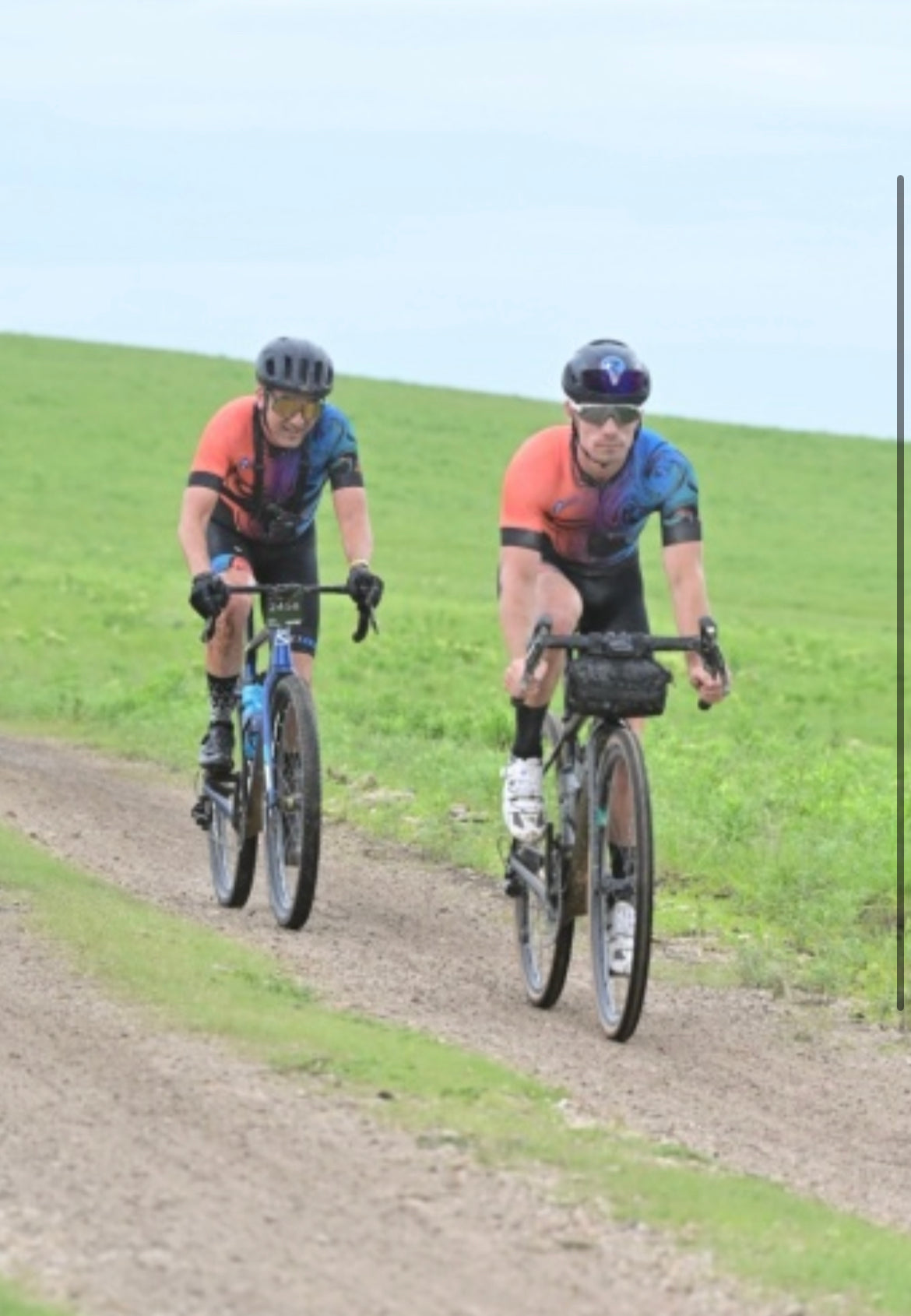 Coach Johnny
I was a runner in high school and college. I decided that if I ran what I considered to be a fast marathon time, I would retire from running. So in 2007 I trained for and ran a 2:33 Marathon, and ended my chapter of collegiate running. After a few years of rest, I discovered the joy of riding bikes at 26 years old. Soon after, I was racing the national criterium scene, which is where I met Ben and Rocket. I was teammates with Ben for a number of years while we raced professionally. My strengths are race strategy, mental toughness, teamwork, and lack of a sense of smell (so I am unfazed by all things foul-smelling). I have been top 10 at Elite Nationals twice, as well as several top 5 and 10 finishes when I raced collegiately from 2014-2016.
I have been coaching athletes since I was 18 years old (I coached the distance squad of my track team while I was in high school). Currently I am the head cycling coach at Lindsey Wilson College in Kentucky. My team won the 2022 BMX national championship, and we were the 3rd ranked varsity program in the country.
Coaching athletes has brought me far more joy and fulfillment than any personal accomplishment I've attained. I love working with the Rocket Revolution coaches and athletes. 
Education: B.A. of science in physical education (Coastal Carolina University- 2009)
      Masters in Education (Milligan University- 2016)
Running PRs: Mile: 4:19
          2-Mile- 9:25
          5K- 15:08
          10K- 32:14
          Marathon- 2:33:15
Cycling Accomplishments:
(2017)-4th Collegiate Nationals criterium
(2017) 10th Elite Nationals road race
(2016)-6th Elite Nationals road race
(2016)-2nd Collegiate Nationals team time trial
(2015)-6th Collegiate Nationals road race
(2015)-3 times top 10 in the USA CRITS overall standings-
(2014) -Winner of the Assault on Mt. Mitchell
Contact Coach Johnny!