Wellness Coaching
Are you looking to lower blood pressure, reduce stress, improve skin quality or increase energy? would you like to reduce brain fog, afternoon energy lull, rashes, joint pain and moodiness?

Let's get you sharp, happy, and healthy.

We incorporate changes to nutrition, stress management, sleep hygiene, hydration, electrolyte/mineral balance and exercise (optional!) 
Start One-On-One Wellness Coaching Today!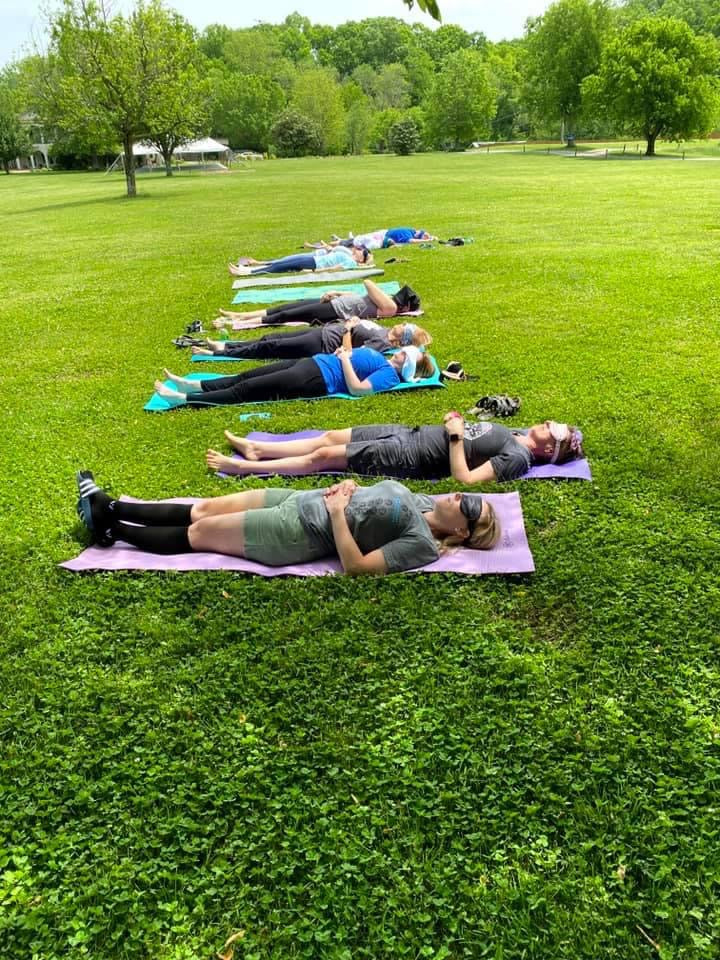 Integrate healthy into your life.
We start with a one week assessment of every aspect of your life, then make simple, easy to execute "upgrades" to your to make big improvements in your overall wellness. Enjoy actively participating in customizing your wellness journey. It's your journey, let's go there together!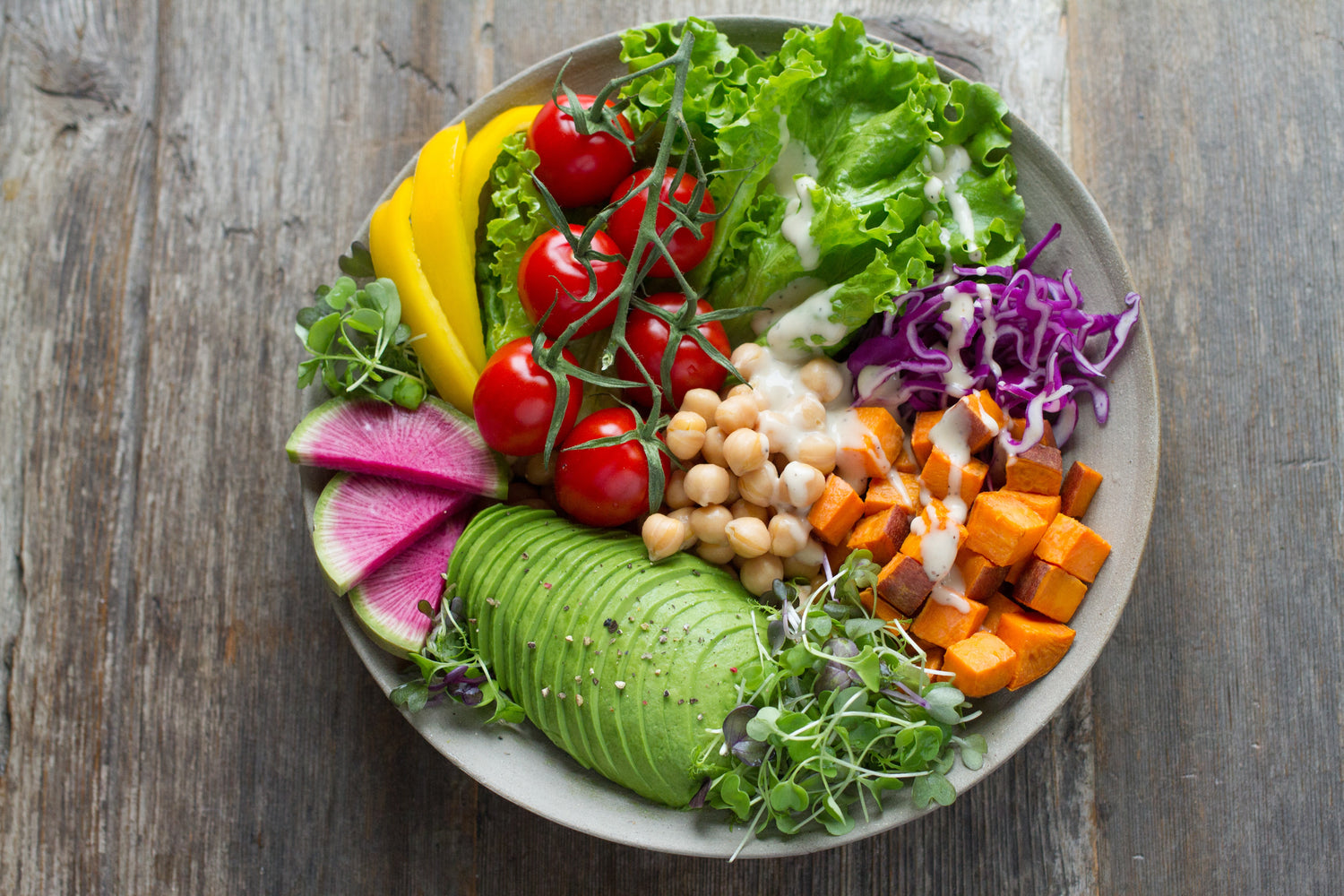 Empowerful Wellness (Group) Coaching
Empowerful Wellness Coaching is an 8 week group coaching program. We work to make incremental changes to food and lifestyle choices that are sustainable and will move you towards feeling better, having more energy, and long term health gains, and – weight loss where relevant! Do you want to experience coaching but without the high $ ticket? Find accountability that is fun and informative? Then this is the program for you!

8 weeks of incremental changes – all based on whole foods, and sustainable choices under the guidance of our Coaches, including head coach Rocket herself. And tackle making changes – because change is about – changing our behavior. And its HARD! Let us be your guides! We meet once a week, virtually for learning, discussion and goal setting.
We Include:
Learn how to be in tune with appetite – listen to your bodyLearn to view food as fuel and nourishmentLearn how to make great food choicesLearn how meal preparation is your friendFigure out what exercise is right for you for meet your goals. Figure out ways to optimize weight (and lose some if needed)Learn how to find and adapt new recipes And – to facilitate better health through focusing on whole foods and self care
$20/week

Next Session: July 24,2023
Mondays: 7 pm EDT.

**You do not have to attend every session to enjoy benefits of this program with DAILY check-ins
Sign Up For Empowerful Wellness Group Coaching!